Best Beaches in Westport, CT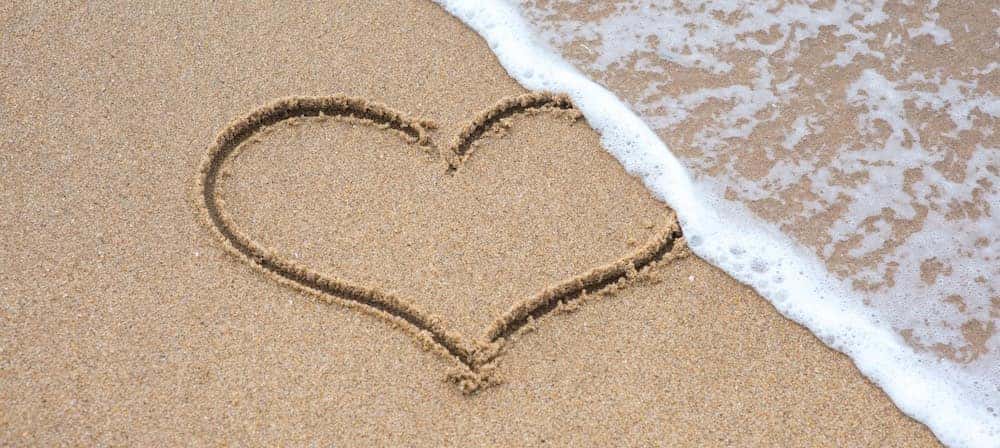 Westport, CT is a popular choice if you're looking for a beaches in Connecticut, and there are many great options to choose from. If you're looking for some fun in the sun and don't want to travel too far from Norwalk to get there, check out the list of best beaches in Westport, CT below.
Sherwood Island State Park, East Beach
There's a lot to do at Sherwood Island State Park, East Beach, making it one of the favorite Westport, CT beach options in the area. Not only will you enjoy plenty of sand and comfortable water, but you can even surf and shore fish anywhere away from the designated swimming areas. And if you want to do more than just have fun at the beach, Sherwood Island State Park has so much more to offer, such as a nature center, marshlands, birdwatching, and more.
Compo Beach
Compo Beach Westport is one of the most popular options in the area. This 29-acre park offers an extensive sand beach for plenty of fun, and you'll also find sand volleyball courts, boardwalk, pavilion, concession stand, bathroom facilities, and a playscape. Plus, the beach is open year round, so you can enjoy the sights and activities whenever it suits you best. While daily passes are limited to 100, that ensures you won't be fighting large groups of people for a spot in the sand. Just be sure to arrive early to get your spot.
Burying Hill Beach
Located along Beachside Avenue, Burying Hill Beach covers 2.39 acres with a sand and rock beach that is a Westport beach favorite. While it may not be ideal for sand volleyball, you can certainly enjoy a wildlife area, picnicking, and grills. Plus, vehicles and motorcycles are allowed to enter the beach area, so you can pack your car up with all your necessities and experience a day near the water.
Find Other Fun Things to Do at Garavel Subaru
If you're looking for the best restaurants in the Wilton area aside from a Westport beach, let the team at Garavel Subaru help. We're committed to the local community, which is why we offer donations to our charity of the month and have won the Love Promise Award. Contact us today to learn more.
More From Garavel Subaru
The 2020 Subaru Crosstrek is back with an adventure-ready design, versatile performance, and spacious interior. And if you're ready to take this popular crossover on the roads of Wilton and New Canaan, you might be wondering about the differences between crossover vs. coupe or coupe vs. sedan, but even more likely, you'll be itching to learn…

As you'd expect from Subaru, the 2020 Subaru Outback interior provides Westport drivers with tons of passenger space and cargo volume. 2020 brings a full redesign for compact crossover wagon, with significant upgrades to the Outback's cabin materials, and new technology features that create a cool, high-tech feel. Great for camping, general shopping, road-tripping, and…

The new Subaru Forester was designed with style and comfort in mind. Whether you're commuting to and from work in Norwalk or planning a trip outside of Westport to go camping, the Subaru Forester has the versatility to fit your friends and family while stowing your supplies safely. Read more about the 2020 Subaru Forester…